Buens Kraka
---
Kraka is born in the spring 2004. Kraka is the mother to our M-litter, O-litter and P-litter.
Kraka wants to be a big girl. 5 months old she weighed 3 kg..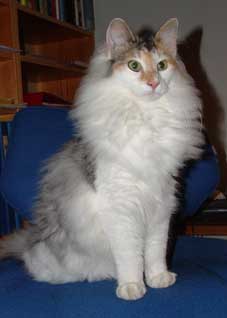 In the autumn Kraka develops a big frill.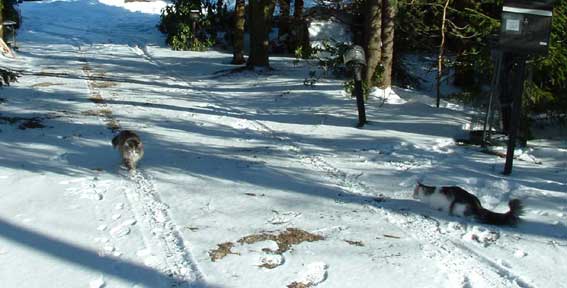 Kraka planls an assault on her great-grandmother, Frida.
Kraka breaks the attack. Frida ignors her completely.
---
Back to Buens homepage.